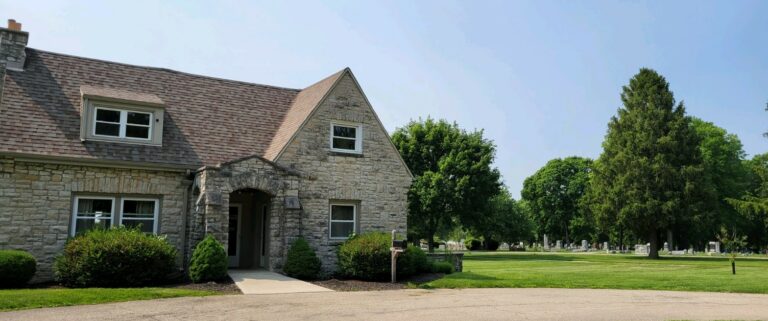 Woodland serves families representing all religions, cultures and walks of life in a tradition of compassion, integrity and excellence. Woodland will continue to provide future generations a place of beauty and respect to treasure the memories of those who have gone before.
Woodland offers a full array of services to meet the needs and desires of every family. A few of the services include: pre-need services, cemetery grave sites, a beautiful new mausoleum with an indoor chapel, and a caring and knowledgeable staff to help you.
Many beautiful burial plots in our old and newer sections are still available. We also offer niches for cremated bodies and above ground entombment in our beautiful Mausoleum.
Mission Statement: Woodland Cemetery is a public cemetery committed to providing a dignified and picturesque place of mourning for bereaved families. It serves as a link between the past and present generations and provides a peaceful environment to honor, preserve and celebrate the memories of those resting here.
We welcome visitors 365 days a year. Plan your visit here.